Details

Written by

Brandon M Heishman

Category: Law Enforcement Incidents
Hits: 5153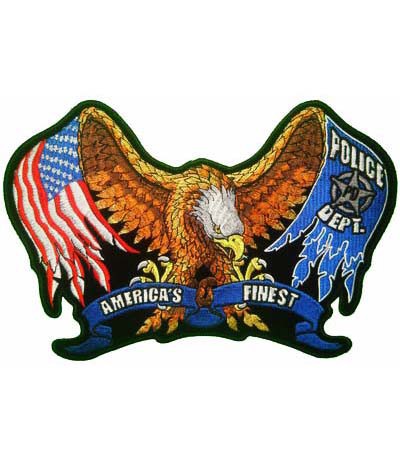 Just in from scanner: RPD got a report of a stole vehicle from Rochester Telephone Company in Rochester, IN. Vehicle is a white Jeep Liberty with a large blue RTC decal on the side. The vehicle was stolen at 3:28 PM. Suspect is described as a white male with black shorts on with an unknown direction of travel.
UPDATE(4:35 PM): RPD advised the plate on the stolen vehicle is 289JV.
UPDATE(5:00 PM): RPD advised a full description of the suspect is a white male, about 6' 2", thin build, short dark hair, gray basketball type shorts, sweatshirt, and white tennis shoes.
UPDATE(6:14 PM): FCSD now have the stolen vehicle stopped near 375 N and US 31. FCSD also advise that suspect now custody. RPD on scene.
UPDATE(6:23 PM): RPD transported suspect to Fulton County Jail.